Our team is committed to excellence and takes pride in offering a wide range of quality auto repairs and services.
Your source for
Interior Cleaning
Engine Cleaning
Ceramic Coating
Car Detailing Services in Boise, ID
Iconic Detailing offers comprehensive and competent auto detailing services. We're committed to helping you take good care of your car.
If it's easier for you to come to us or for services that require more time—whether it's six hours or two days—you can now drop off your vehicle at our shop. It's conveniently located at 209 W. 38th St. Boise, Id 83714. For some services, it makes more sense for us to come to you. This is possible with our mobile service available in Boise, Meridian, Eagle, Nampa, Kuna, and Caldwell.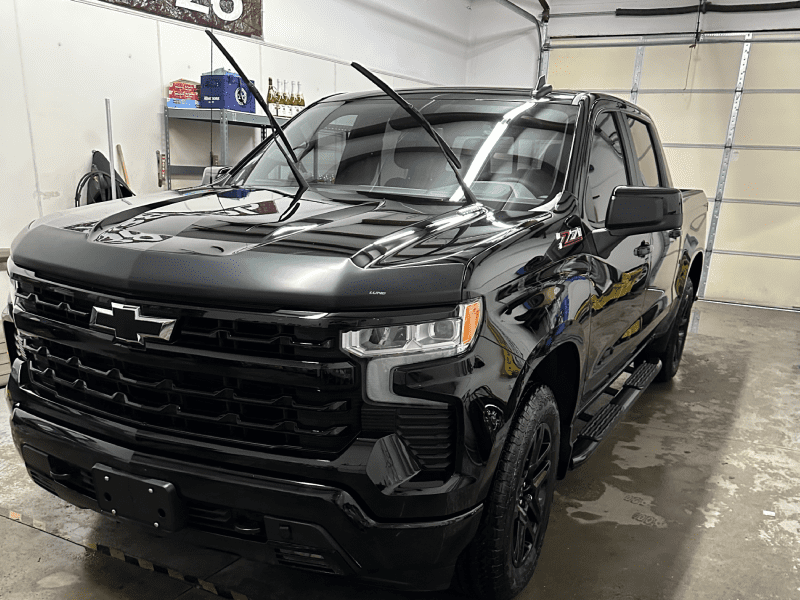 Paint Correction
Get a quality paint job done.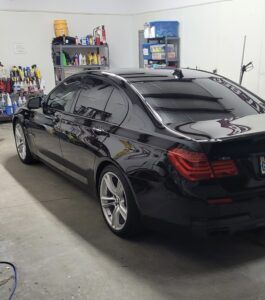 Ceramic Coating
Try our ceramic coatings!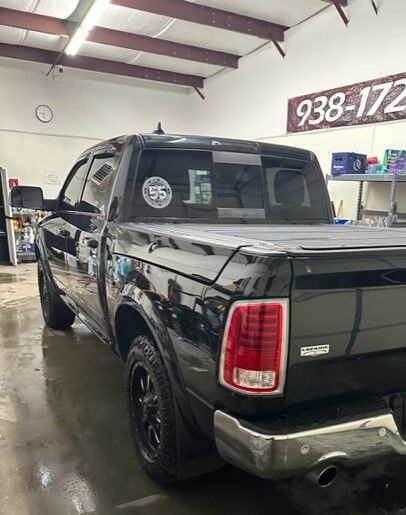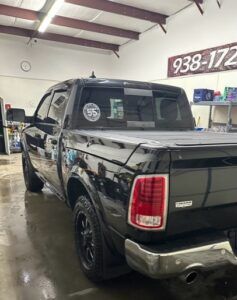 Wash and Wax
Enjoy a squeaky clean ride.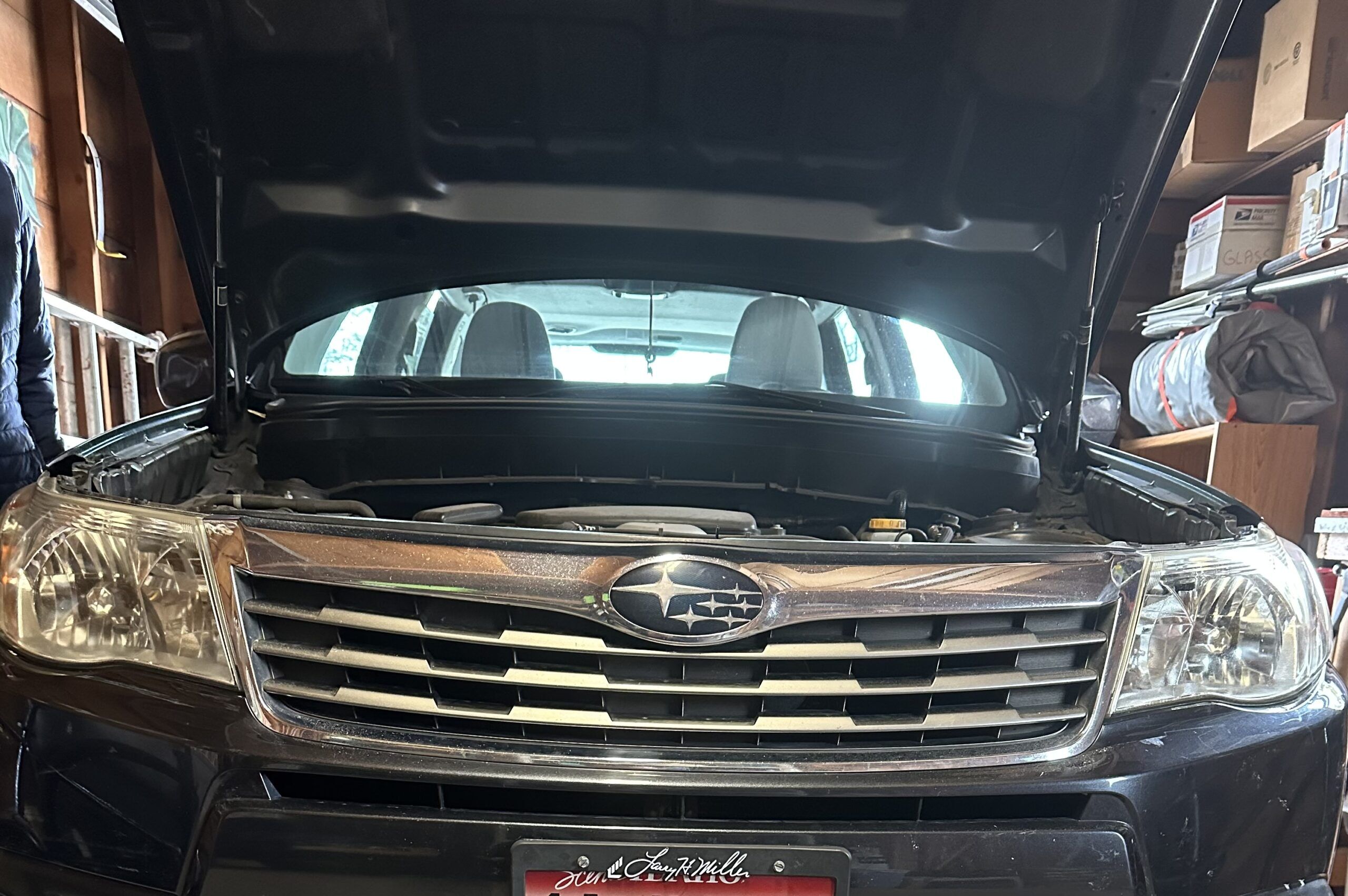 Headlight Restoration
Try our reliable headlight repair service.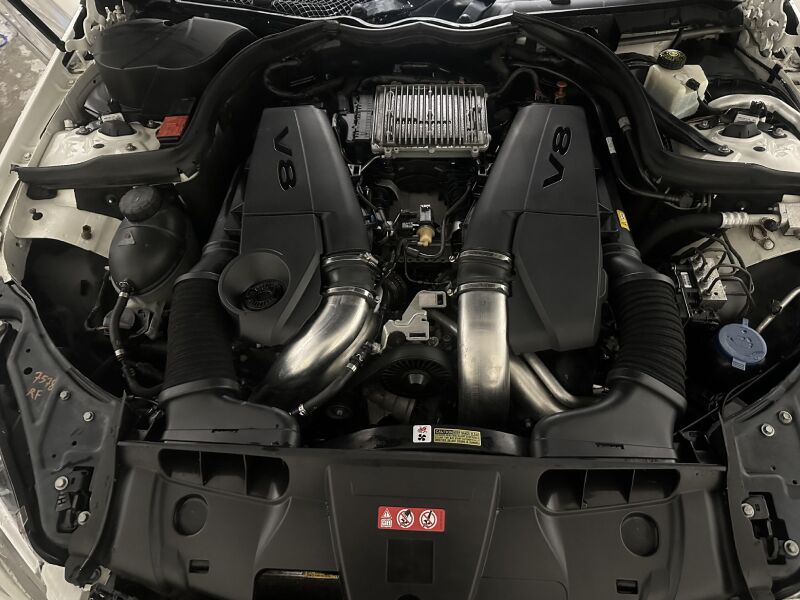 Engine Cleaning
Improve vehicle performance with a clean engine.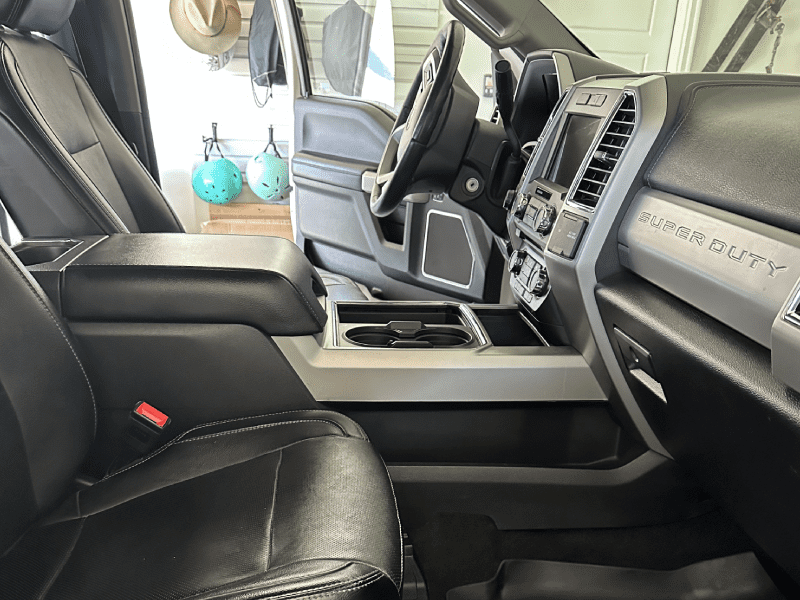 Interior Cleaning
Experience our valuable interior cleaning service.
We'll Make Your Car Look Beautiful
Iconic Detailing is committed to providing customers with quality and professional auto services. After all, our goal is to make your car look ten times better than it currently does.
All the work we do is to detail the interior and exterior of a not-so-good-looking car and restore it to a brand new condition. Our team of experts has worked on vehicles of all makes, models, sizes, and conditions. We're eager to help you transform yours. Here are some of our more popular detailing services.

Full Interior Cleaning
Do you want the interior of your car to feel brand new again? Have things gotten a little out of hand, and do you need to give it a thorough cleaning? We can take care of that for you.
We've transformed many cars in Idaho with our full interior cleaning service—a favorite among clients. Whether you have a family minivan, a work truck, or anything else in between, we can get your interior looking significantly better. From pet hair to pen marks to juice spills to food stains, we've seen it all and cleaned it all.

Wash and Wax
Do you ever put on a nice outfit, look at yourself in the mirror and say, "Wow, you look good today"? This service gives you that feeling but for your vehicle (no joke).
A simple wash and wax can buff your paint job and make your car shine. Whether you have a 2010 or 2020 vehicle, you'll be able to notice the difference! As an added benefit, adding a layer of wax will give your paint another layer of protection from harsh elements.